Just some fun shots we took while getting ready for Halloween.


Treat bags for the candiez.


Treats for us while we work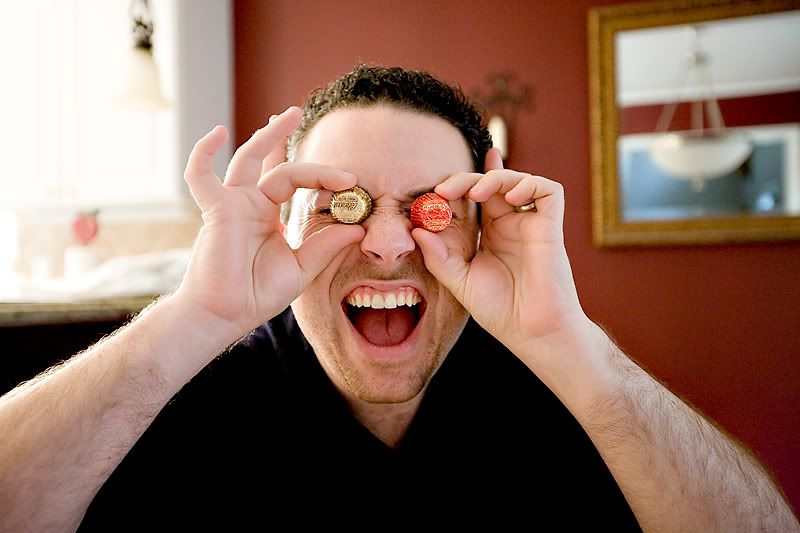 He's.. special.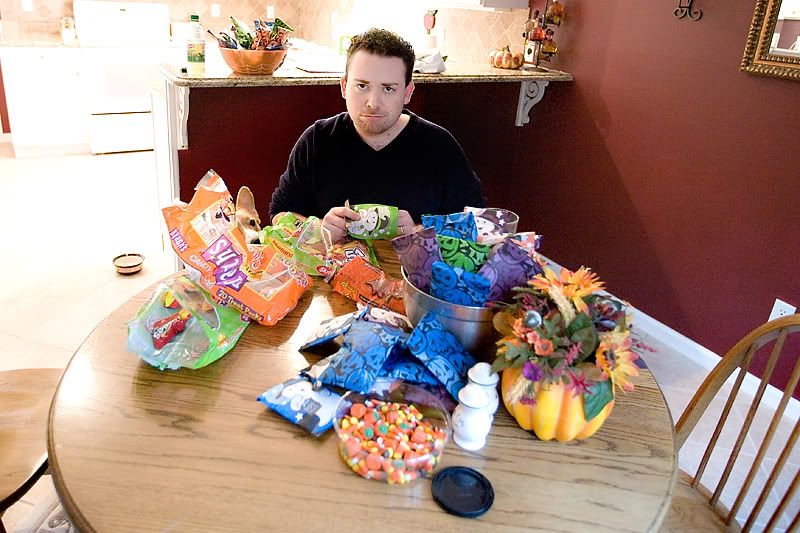 candy candy everywhere.. but nothing for Matty to eat.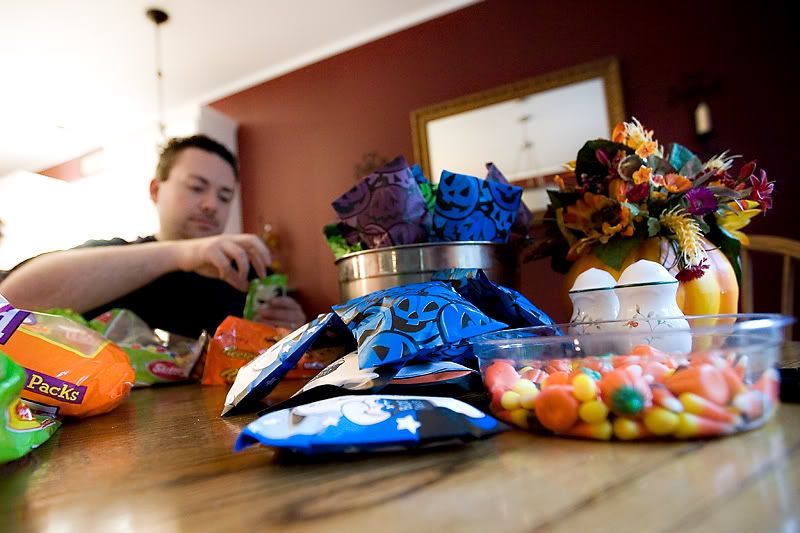 I really hope the turnout is good this year, or I don't know what we're going to do with all of this candy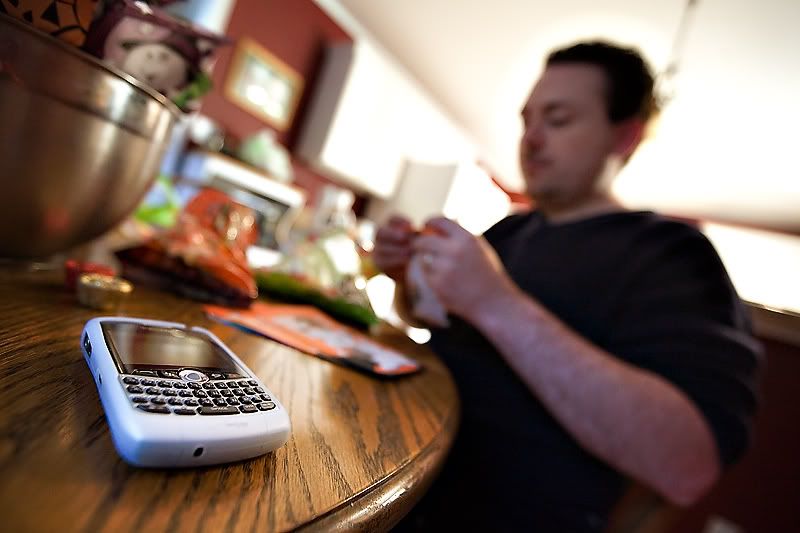 All is well in the world as long as Matt has his Blackberry close by.


Our whole stash.


You stealin' my candy?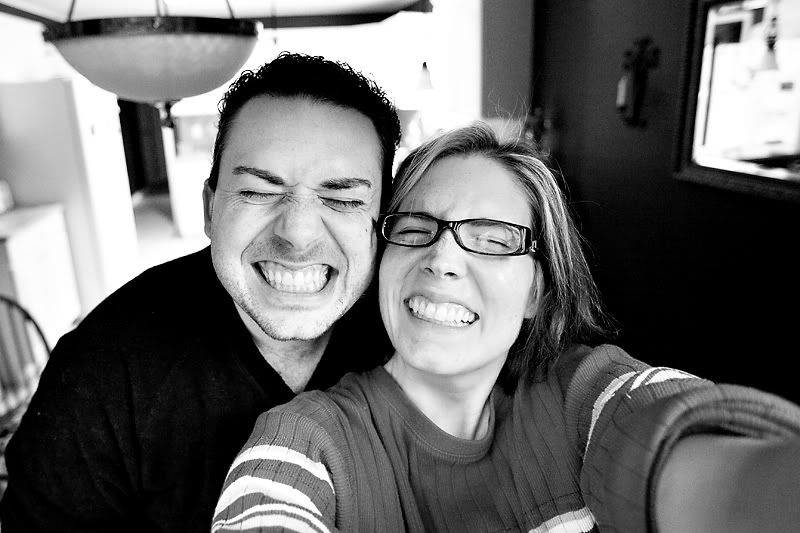 Perfect timing.. taken just as the egg timer buzzed for the pumpkin pie we were baking!


Don't ask.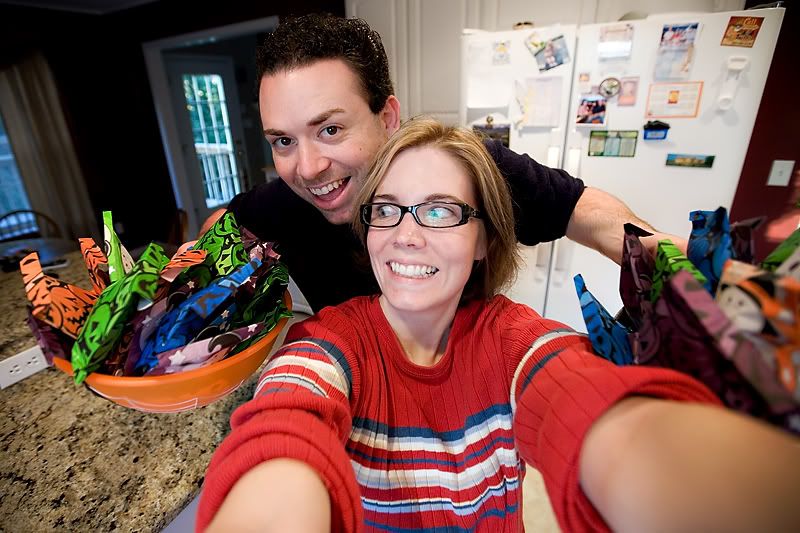 Who loves daddy?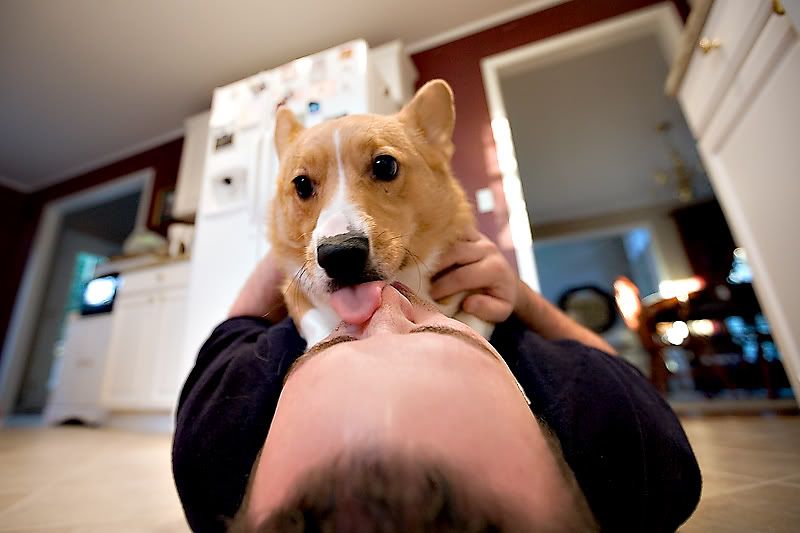 Dex loves daddy.. wes he duz!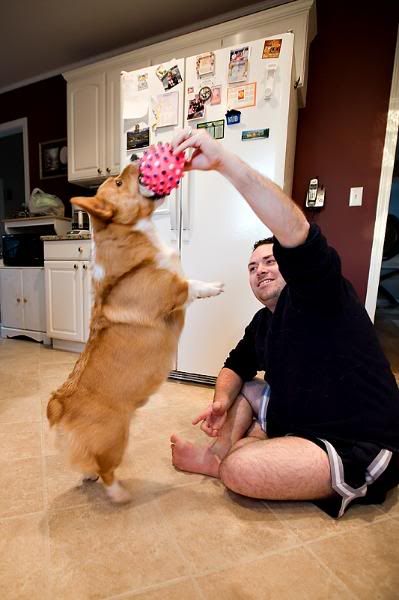 Meet Sprinkle Ball.. Dex's present for his 2nd birthday on October 15th. It is the MOST obnoxious squeaking ball I've ever heard.. so of course, Dex adores it.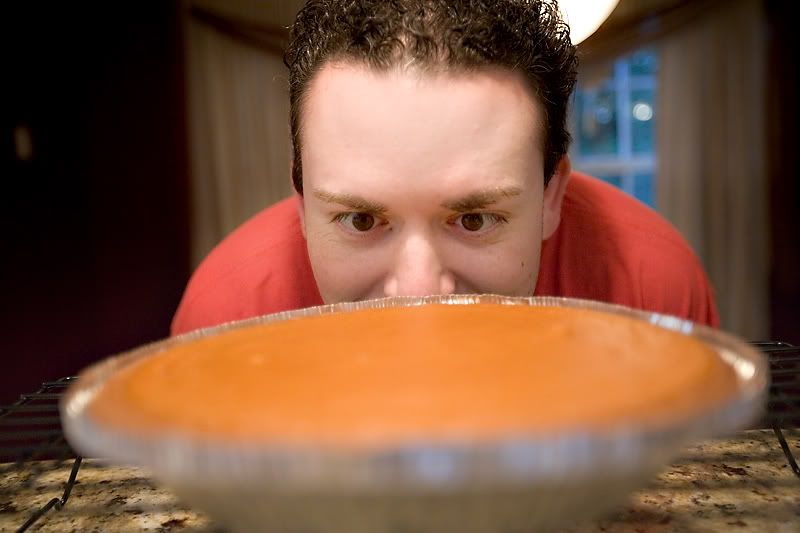 Waiting for the pie to cook is not easy.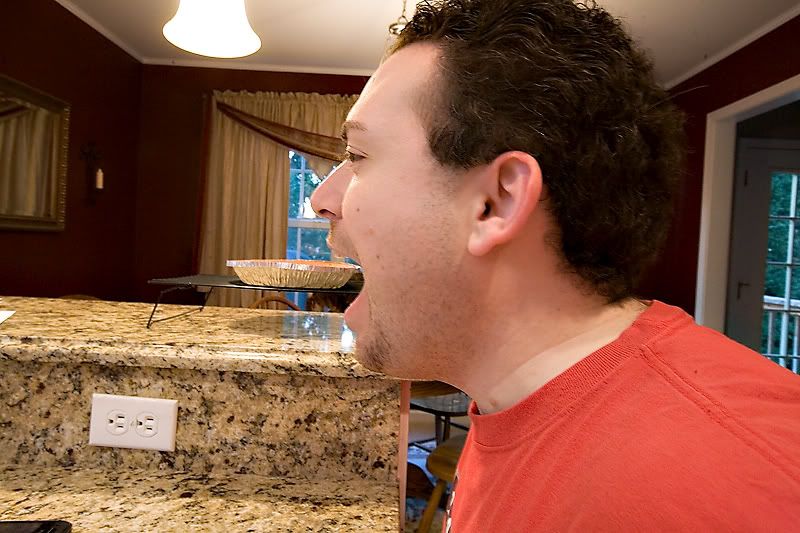 might as well just eat the whole thing.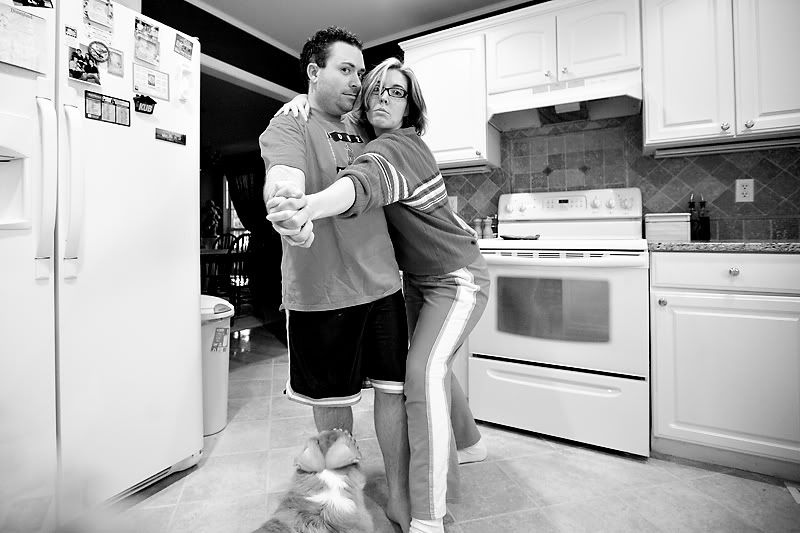 This is pretty much how we act. Note the dog has folded ears. We call them his Princess Leia look.


Matt calls this boom-boxing the cat.. but he can only do it with Ham, because he enjoys being messed with, haha.


halp!