Before entering the grounds, we ate at Waffle House. I've lived in the South my entire life, and this was my first time eating there. It wasn't bad for a quick stop breakfast. I took in the point 'n shoot and grabbed a few shots.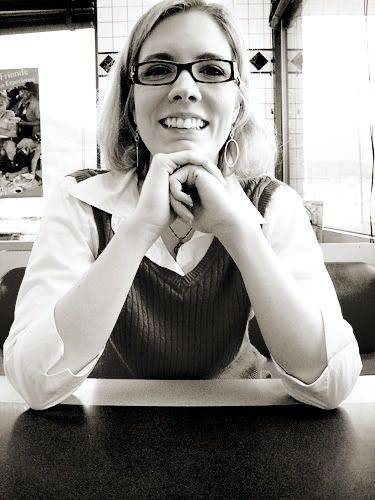 My waffle..


Matt's waffle (his had blueberries)


Now the house!! No photography allowed inside, but we took quite a few pics of the outside
The front door


The attention to detail was mind-boggling


There were creepy figures everywhere. Knights, jesters, magicians(?) and creepy cherubs. Here is a gargoyle with 2 scary jester things underneath: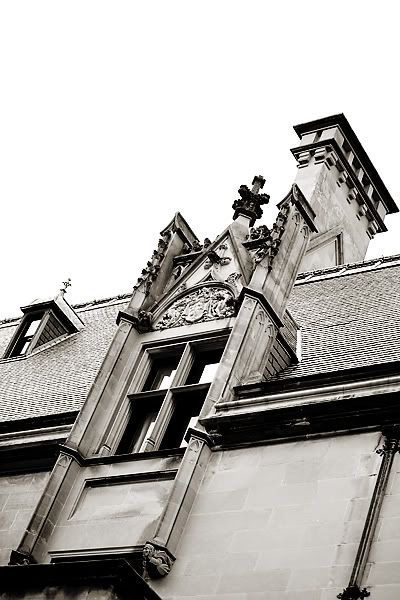 Across the front lawn:


Creeeeepy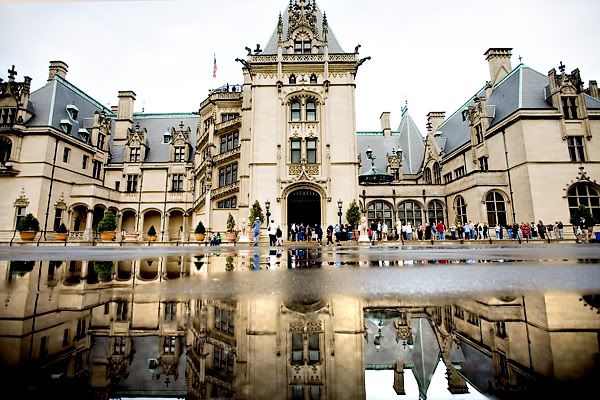 No photography in the house (which is difficult to describe in words.. it's just stunning. mind-blowing.), but about halfway through the first floor, we came to a terrace where they DID allows us to get out our cameras:


Later on, back outside.. trying to self-portrait and failing, lol. The sun was not in a friendly place to get the house in the bg.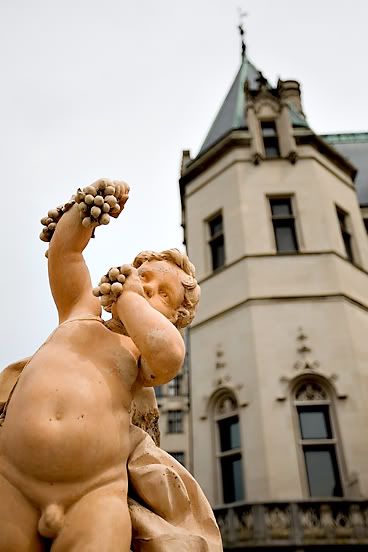 The back corner of the house.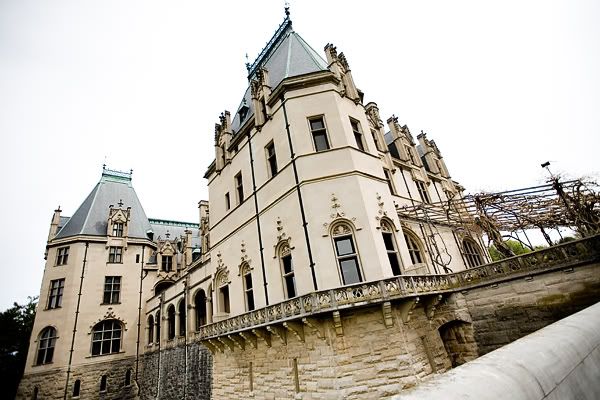 The Wisteria on the side terrace was still winterized, and made for some moody shots. You can see a few purple blooms sneaking into the second view.