Matt offering Dex's bribe for leaving our food alone..


Matt looking cool. We found out too late that our picnic blanket is way too small, ha!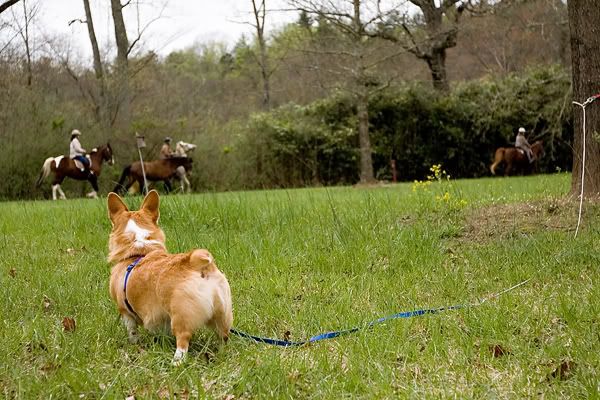 The biggest animals Dex has ever seen. He didn't know what to think about these guys!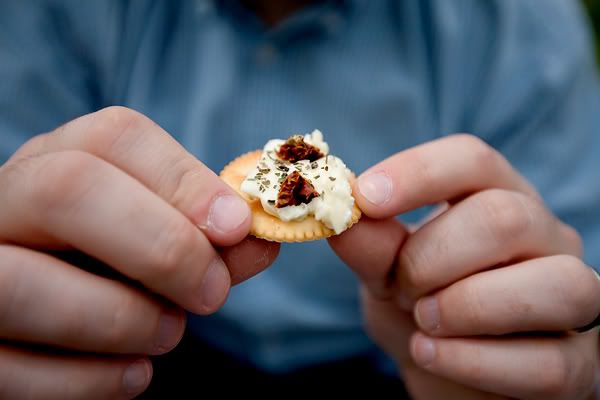 Our starter was a variety of fancy crackers with brie, sundried tomatoes, and basil. We also had pepperjack (matt's fave) Serious yum.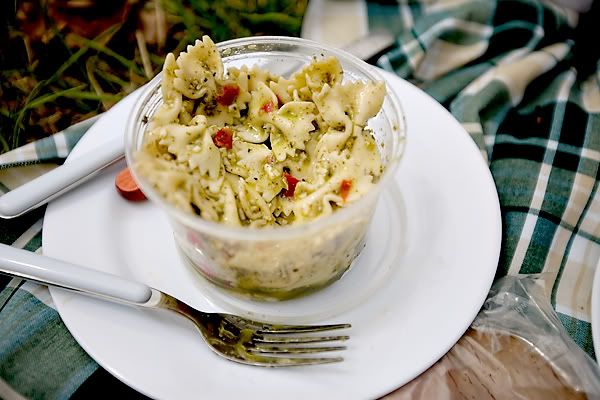 Oh god, this pic makes me hungry. The yummiest pesto/cheese pasta salad EVER.


Roast beef mini-sandwiches on soft homemade rolls with spicy mustards and horseradish. Mmmm..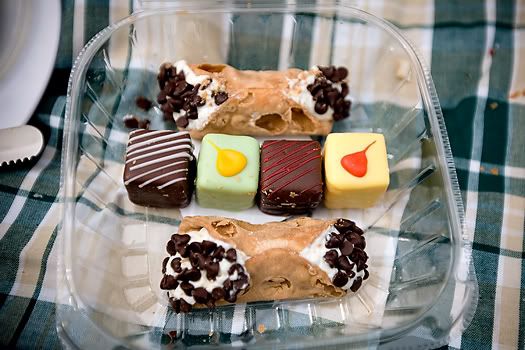 And of course, dessert. Mini-cannolis with mini petit-fours. So cute and so yummy!


Mean-dawg face. He was growling at another pooch who had wandered by.


Careful.. he'll attack!


Catching the breeze


Aw yeah, this is the good stuff right here.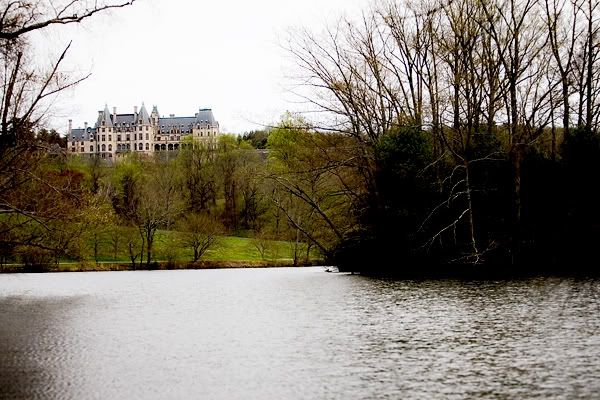 View from our picnic area.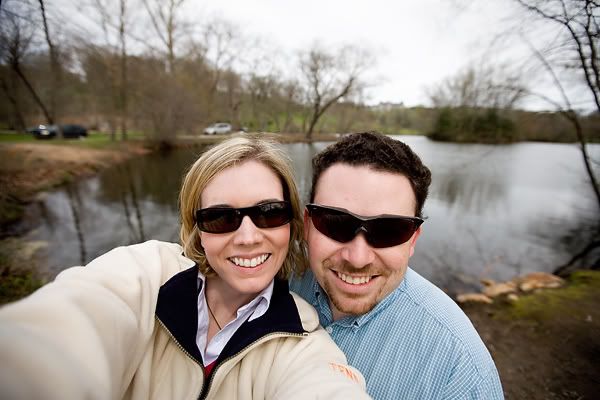 hi!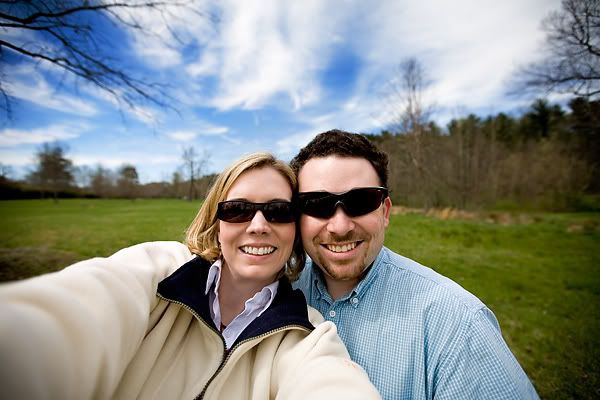 hi again!


We played with Dex in the grass for a while.. psycho puppy face!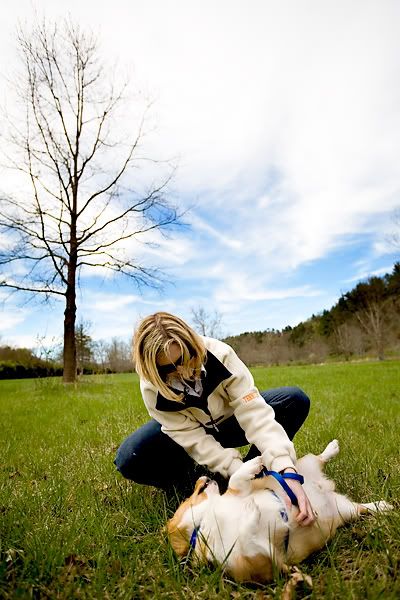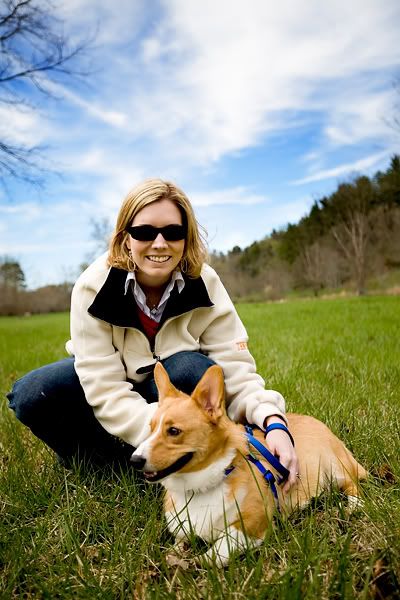 After the picnic we took a long long walk through the gardens. Dex has short little legs that get tired easily, so this was one of the spots he picked to take a break. Not too shabby.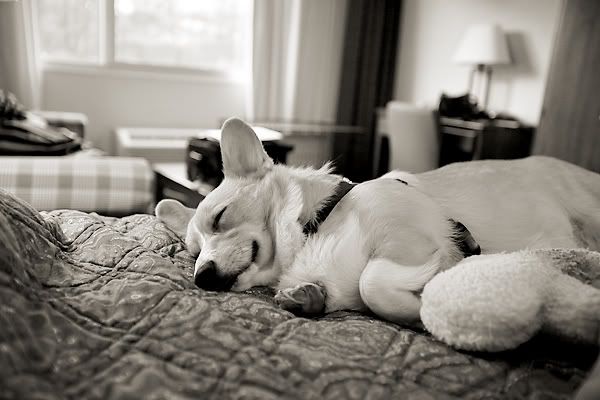 When we got back to the hotel, he had had a long day and immediately fell asleep. These pictures slay me.
The next day, we checked out of the hotel and visited the winery. When we went down into the cellar we found a really cool hallway with AWESOME light. All we needed was a hot couple in wedding attire so we wouldn't have to use ourselves for some neat pics!
We bought a few bottles of wine after tasting several different ones. We are both pretty picky about our wines, so it took a while to decide! This pic isn't of any of the kinds that we chose, but it had the coolest display.