Did some shootin today. It's finally Spring!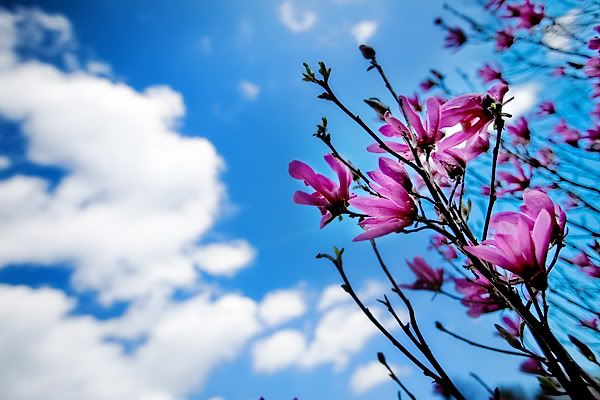 A perfect Spring thunderstorm rolled in later in the afternoon, and when Dexter went out for his post-dinner poo poo, he came in absolutely covered in mud! So he was immediately whisked into the bathroom and plopped into the tub. Luckily, he loooves bathtime, and towel-dry time...

Lovin the rub down from mommy.

lil puppy nose!

Poor little dogurrito

After the towel dry, it was time to get brushed by daddy! Dex just tries to eat the brush the whole time instead!

You're too short! ha!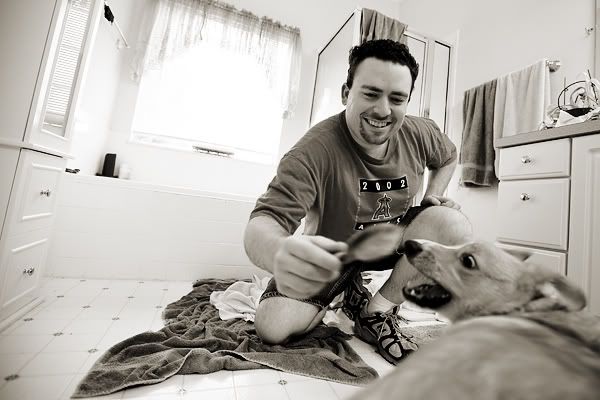 Take that!

Trying to reason with him...

Ugh, what is THIS?

Stand-off

Dog on the run!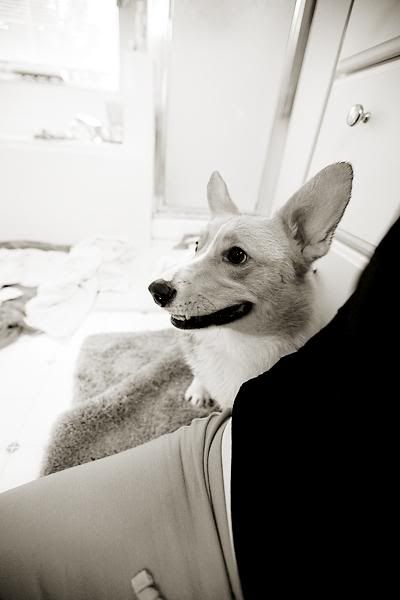 Maybe if I hide behind mommy, he wont find me!

Now he REALLY can't see me!!

Ha.. gotcha!

I am NOT coming out!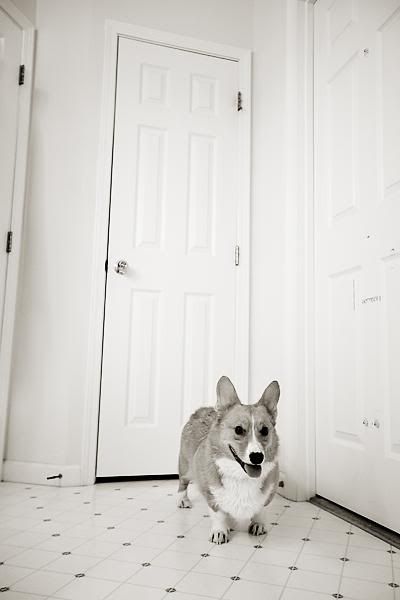 Lil dog.. or big doors?

He still loves us!

But Peanut most definitely does not love him!!

His fave game is fetch.. but he never remembers that he has to, you know, let go of the toy when he brings it back.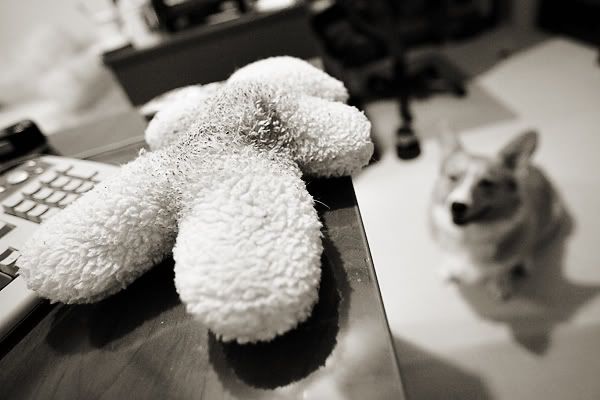 If he is being ignored, he will put his toy up on our desks or in our laps and wait patiently (sometimes.. other times he just barks like a mad man until he gets what he wants, rofl)

Ham does not find him amusing.

Matt in man-land

This totally exaggerates his length. Gotta love wide-angle distortion.. this pic cracks me up!!

hi

Nylabone time!
Nighty!!